AGRONOV, ACCELERATING AGRICULTURAL INNOVATION
AgrOnov gives structures related to agriculture the chance to take root within a dynamic incubator and develop the network they need to further their growth for a progressive agriculture that is both profitable and responsible.
AgrOnov is designed to be a venue for exchanging that makes it a privileged destination for entrepreneurs, researchers and investors in the field of agriculture.
AgrOnov offers its users an incubator with offices, meeting room and common areas, as well as greenhouses, laboratories and experimental fields.
News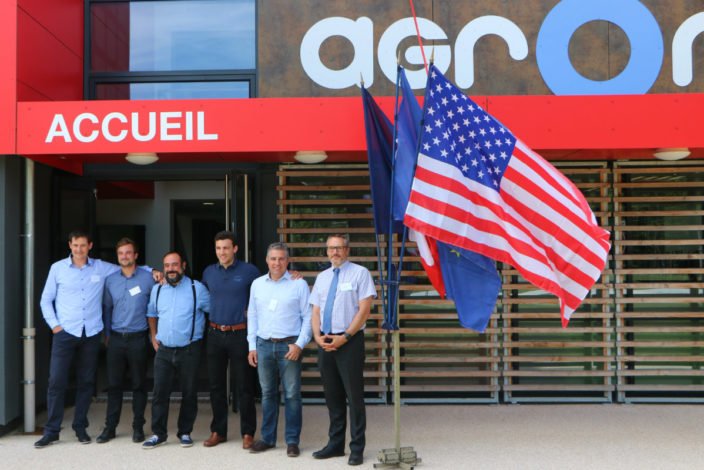 Une délégation française dans les starting blocks
---
En vue de son départ pour la mission d'affaires aux USA de septembre, la délégation AgrOnov s'est réunie le 18...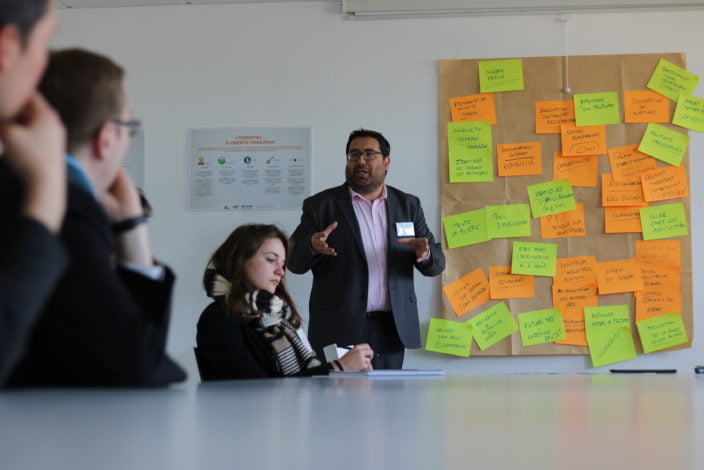 Focus sur l'action AgrOtech d'AgrOnov
---
Lancée par AgrOnov au SIMA en février 2017, l'action AgrOtech en faveur de l'innovation dans le secteur des agroéquipements et...
Toutes les actualités